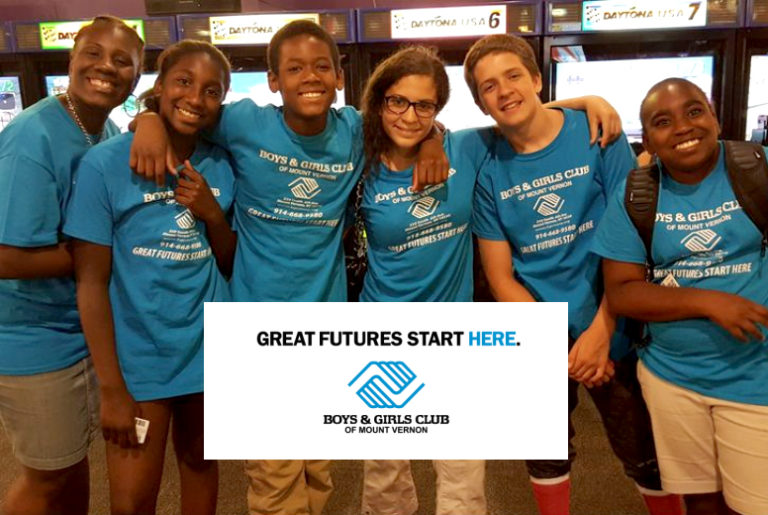 Our Club offers opportunities for our members to participate in recreational, educational, civic/social responsibility and develop a sense of community to help them reach their full potential as productive, caring, responsible citizens.
Academic Success– Every teen is kept on track to graduate from High School with a viable plan for their future.
Good Character and Citizenship– Create opportunities for every teen to be engaged citizens involved in our community, register to vote, and promote a model for strong character.
Healthy Lifestyles– Our teen programs encourage the adoption of a healthy diet, and the practice of choosing healthy lifestyle choices, along with a lifelong commitment to fitness.
---
Boys & Girls Club Teen Activities include: 
Be Great: Graduate!
Date Smart
Money Matters
Smart Moves
Passport to Manhood
Career Launch
Club Tech
Drama Matters
Keystone Club
Youth of the Year
Science, Technology, Engineering, and Math (STEM)
Along with Sports, Fitness, Social Recreation, Movies, Computers, and Game Room.
Specialty Programs are also available for Club Members to join, including: Night Flight Basketball, Cheerleading, and Dance.
The Teen Program is offered to youth ages 14 – 18 years of age. To sign-up for a Teen Program, complete the registration form and submit it to the Club. 
Click ​here for the registration form
---
NOTE! If you register for the Teen Program before September 30, registration is free! There is no Summer Program for teens.
Sponsor a Teen – Please consider donating $25 to sponsor someone you know to attend our Teen Program for an entire school year.
Donate a teen sponsorship
---
If you have questions or need more information, call: 914-668-9580 or email: info@bgcmvny.org.