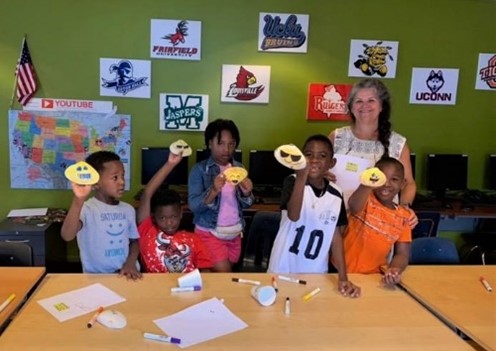 We welcome and encourage volunteers to support our Club, as they make a huge difference in the lives of our Members. Working directly with our youth or our administration, your time, energy and financial support will make a significant impact in the life of a child.
Great Futures begin here, thanks to people like you!
Our volunteer opportunities include:
Mentors
We believe that our youth benefit greatly from having responsible adults serve as mentors.  We ask you to consider mentoring one of our members who range in age from 6 – 20.  Mentoring youth is important to the Boys & Girls Club Movement.  We are uniquely positioned to address the mentoring needs of our members. 
If you are interested, please complete a Mentor Application.
High School Students
Many high schools require students to perform community service as a requirement for graduation.  Our Club offers high school students a great venue to perform community service.  If you are interested, please complete a Community Service Application.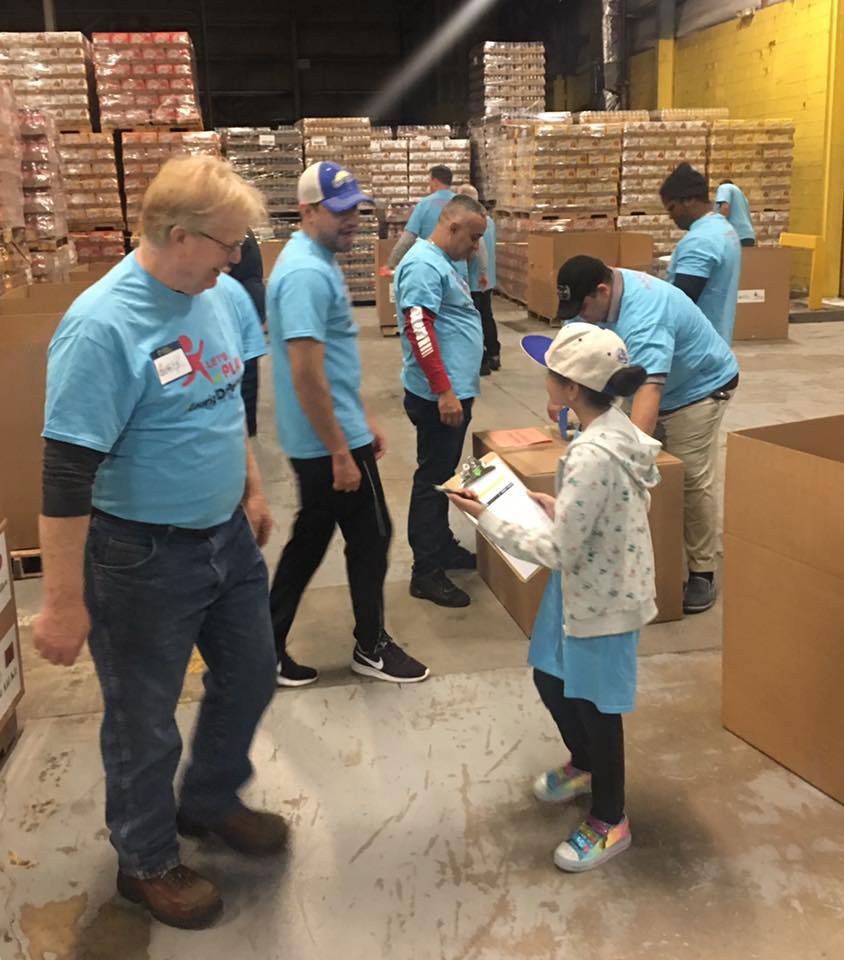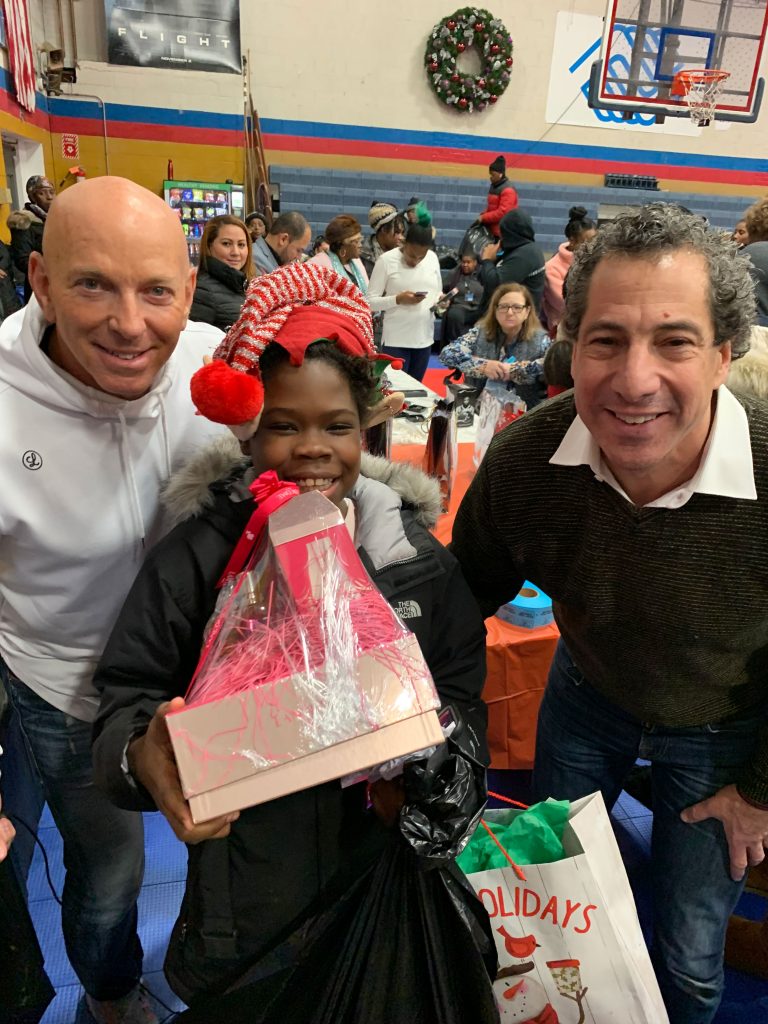 Internships
If you are a local college student looking for an ideal place to complete your internship requirements, please consider our Club. We can accommodate you with positions within our daily program offerings, or in marketing, resource development, grant writing and human resources.  Please help spread the word that our Club is a great place to perform your internship.
Work Study
The Boys & Girls Club of Mount Vernon can accommodate Work Study Placements, as we have relationships with many area colleges and universities interested in offering opportunities for you to make a positive impact.  Please let your school's Work Study Coordinator know you are interested in being placed at the BGCMV.  If you are interested, please complete a Work Study Application.
---
If you are interested in volunteering or need more information about these programs, please contact Halima Penny hpenny@bgcmvny.org, or Melvin Campos mcampos@bgcmvny.org, or call the Club at 914.668.9580.