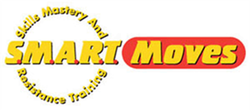 Smart Moves
Prevention/education program addresses problems such as drug & alcohol use and premature sexual activity.
The program uses a team approach involving staff, peer leaders, parents & community representatives. The program teaches young people ages 6-15 how to say no by involving them in discussion, developing assertiveness, strengthening decision-making skills and analyzing media & peer influence. The ultimate goal: to promote abstinence from substance abuse & adolescent sexual involvement through the practice of responsible behavior.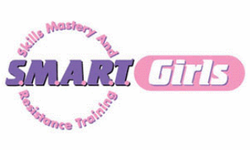 Smart Girls
An outgrowth of the popular and effective SMART Moves program, SMART Girls is a health, fitness, prevention/ education and self-esteem enhancement program for girls ages 8 to 17.
The program is designed to encourage healthy attitudes and lifestyles that will enable early adolescent girls to develop to their full potential.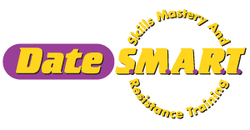 Date Smart
Date Smart is a supplement to SMART Girls & Passport to Manhood for Club members ages 13 to 18.
Through fun and easy-to-use sessions, members learn how to achieve mutually supportive relationships free of violence and abuse. The program also encourages youth to become community advocates for relationships that promote equality and respect while combating the attitudes and behaviors that lead to dating, sexual and domestic violence.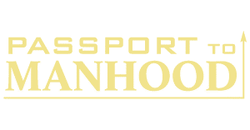 Passport to Manhood
Passport to Manhood promotes and teaches responsibility in Club boys ages 11 to 14.
This program consists of 14 sessions, each concentrating on a specific aspect of character and manhood through highly interactive activities. Participants receive their own "passport" to underscore the notion that they are on a personal journey of maturation and growth. Passport to Manhood represents a targeted effort to engage young boys in discussions and activities that reinforce character, leadership and positive behavior.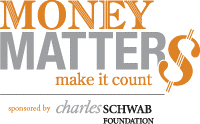 Money Matters
Promotes financial responsibility and independence among members ages 13 to 18. Participants learn to manage a checking account, create a budget, save and invest, start small businesses and pay for college.
Money Matters Guide provides staff and volunteers with basic financial information and instructions for small-group activities. Teen Finance Guide contains practical tips and activities to help teens learn to balance a checkbook, create a budget and save and invest for college and retirement. The website helps teens build money management skills through interactive activities, games and tools such as a savings and financial aid calculator to help them plan for college.