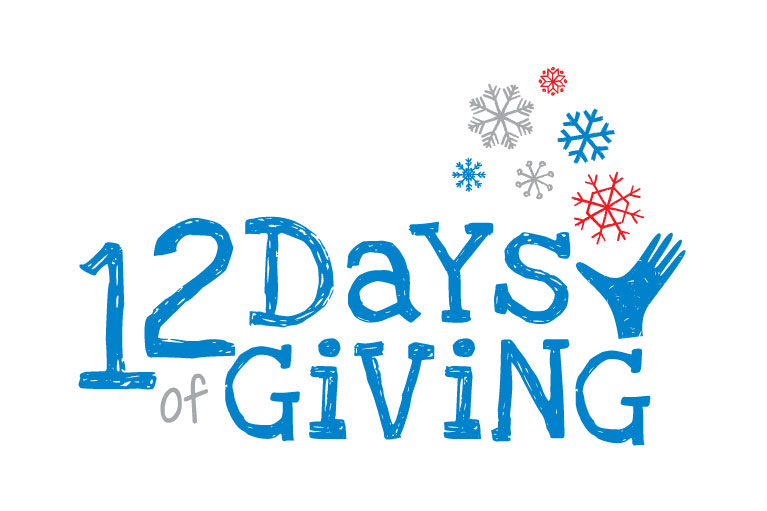 12 Days of Giving
There is no better way for Club alumni and supporters to show their Club pride during the holidays than by giving back to the next generation of Club kids. To ignite the spirit of giving back this holiday season, The Boys & Girls Club of America is partnering with local Clubs like ours and celebrity Club alumni including our own Denzel Washington and supporters to bring holiday cheer to twelve families in need. Check out each story below and if you are a former Club kid or supporter who wants to give back to kids who need us most, Join the Alumni & Friends community to start giving back.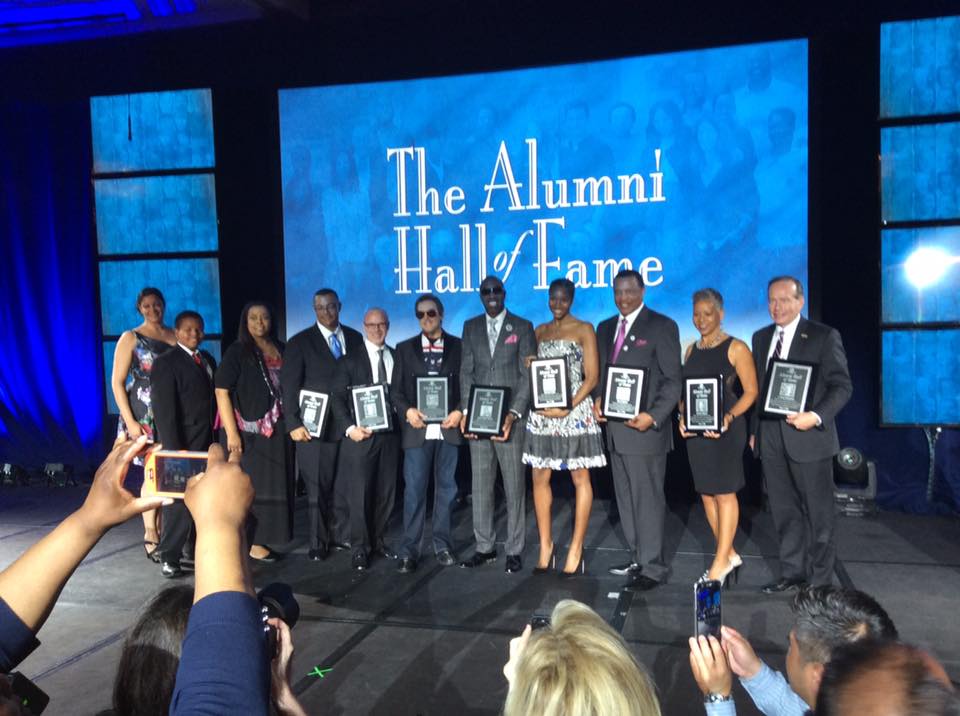 Alumni are individuals who were members of the Boys Club or Boys & Girls Club of Mount Vernon afterschool, teen, or specialty programs. As an Alumni, you will be invited by Staff or Board of Directors to attend board events, fundraisers, and networking on behalf of the Club.
The primary responsibility of an Alumni Member is to elevate the Boys & Girls Club of Mount Vernon profile among potential supporters and partners, as their schedules allow.
Specific responsibilities may include:
Promote and/or attend fundraising efforts
Network and introduce Board Chair, CPO, and Executive Director of Development to potential Club business partners, community leaders, and donors who support youth
Increase awareness of Club activities through community outreach and media
Promote and/or attend Club promotional events
Promote and/or attend special, local events sponsored by Club
Correspond with Board Chair, CPO, and Executive Director Development about potential connections and opportunities
Attend monthly or annual Alumni meetings
Serve as local (Westchester) or national ambassador
Have fun!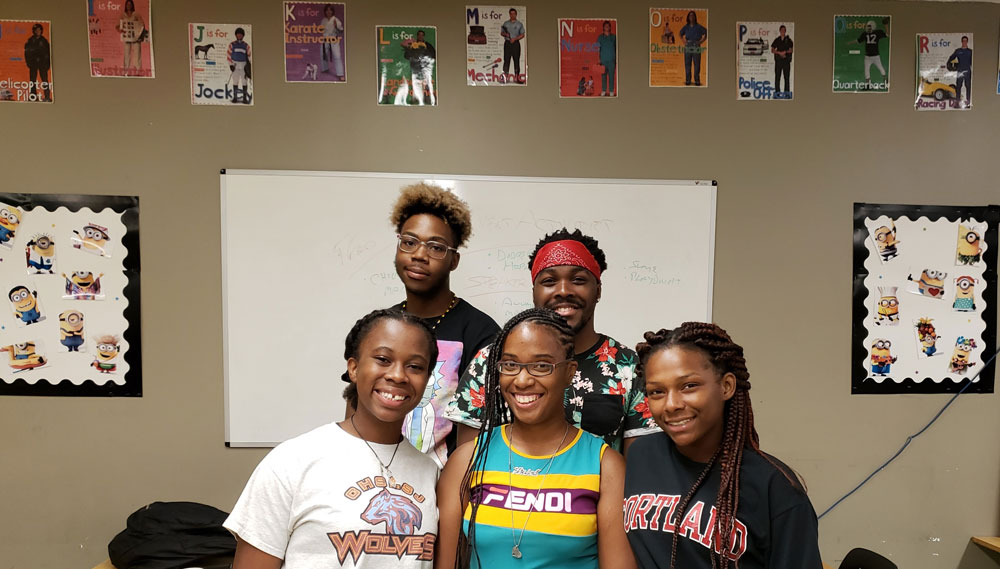 Resource Commitment
Participation in annual campaigns with a personal contribution or membership (e.g. Just Takes One)
Submit potential donors or board member contacts
Use your expertise to help create a positive impact on the Club
 Time Commitment
Attend events, local and Annual Alumni meetings when available
Speak on behalf of the Board to businesses and community leaders, whenever possible
Most importantly visit the Club as often as possible, and enjoy yourself!
Alumni Member Information